We want to thank all partners and sponsors that do supported us. Without this great network of people at the national aeronautics and space research centre of the Federal Republic of Germany  the great support for rocket questions SSC Science Services as well as the ESA. And of course to our University with special thanks to our chair for space systems.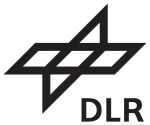 Our main sponsor gives us support for many parts of our rocket module, from the outer frame to the microprocessor. In addition, they act as great hosts at Oberpraffenhofen for our teammeeting with persons responsible form DLR, SSC and ESA.,
ZARM, center of applied space technology and microgravity is our new support for technical questions and manages all part orders and travelling arrangements.

The head of european space administration. Gives us a lot of feedback in technical as well as organisation questions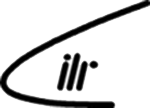 The Institue of aerospace engineering at the University of Technology Dresden (TU Dresden) with special thanks to the chair of space systems that supports us with their sensors know how, some electronics and a lot of handy tips in payload integration.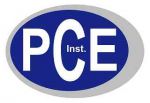 PCE Instruments sponsored a Pirani pressure sensor. It is an very precise sensor with a measurement range of 1000 to 1,0×10-4 mbar. We used it to measure pressure during flight. The sensor worked very well despite of a tough environment.